Positive emotions mean a lot to each of us. When a person is happy, everything around changes – not only our inner world. And life becomes easier. After all, what's the point in being sad? Positive mood is not only a certain emotional background, but also an incentive for further progress.
It is well known that positive-minded people achieve the best results in all areas of activity – in the family, at work, in personal growth. And it is no coincidence, because a positive attitude charges us with energy, gives meaning to all our thoughts and actions.
I noticed that it is acoustic music (since acoustic instruments sound the most natural) that we perceive better. Therefore, this track with ukulele, I hope, will help you get a charge of vivacity and good mood.
Listen, download and use this track in your videos and just enjoy the summer acoustic music.
BeepCode 🙂
AttentionSubscribe to our Weekly Updates!
Help us to improve our service - rate this track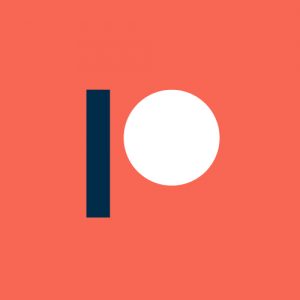 Become my patron and you can download this and other tracks without copyright that i created earlier.