Each person has his own hobbies: fishing, hunting, fitness, tourism, sports … All this is part of one whole concept – a healthy lifestyle. And as you know, nutrition is important for us in this list.
Proper nutrition is the basis of our health. When we choose food in the store, we often just follow the advertisement. But this is not entirely correct. It often happens that the advertised products on the contrary are very unhealthy.
It is well known that our emotional mood affects our appetite. It is known that when we are nervous, we eat more. Therefore, a good mood is a significant factor for each of us.
I wrote this track a fun, positive acoustic track so that you could cook something tasty and healthy at home and be happy yourself and with your loved ones.
BeepCode 🙂
AttentionSubscribe to our Weekly Updates!
Help us to improve our service - rate this track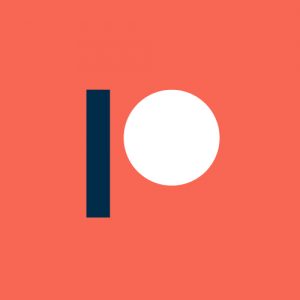 Become my patron and you can download this and other tracks without copyright that i created earlier.