Each of us has his own business. There are doctors, teachers, researchers, engineers, military, musicians, cooks, drivers and many other professions in the world … We all earn money in order to make our social life more convenient, safer, better.
I often think about what place a business occupies in my life?… And I came to the conclusion that it is big enough! See for yourself: you need to take care of your family, develop professionally, as well as help other people.
Business requires special skills from a person, which can be formed only through their own experience. In this we are helped by education, work, and of course the internal mood.
This track will help you tune in, concentrate on a specific thought and do something good for yourself and others.
Listen, download and use this track in your videos and just enjoy the Corporate / Business Music.
BeepCode 🙂
AttentionSubscribe to our Weekly Updates!
Help us to improve our service - rate this track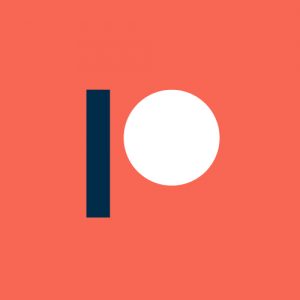 Become my patron and you can download this and other tracks without copyright that i created earlier.