They say that it is necessary to prepare for summer in the winter … And this is not surprising, because in order to choose a place for your future vacation, you need time, money and most importantly – the desire to go somewhere away from the city bustle, traffic jams on roads and constant noise.
Where are we going this time? To Europe? To Southeast Asia, to the Caribbean …? I think that changing the climate zone is, in principle, a good solution. The main thing is that where we go there should be more tropical fruits, sun and clean beaches.
And of course, there should be music – always acoustic, calm, unobtrusive, with a simple and catchy melody … We plan to take a lot of photos, which we will turn into a slide show. I guess I think so … And then we will look at all this with our family and remember the warm summer days 🙂
BeepCode 🙂
AttentionSubscribe to our Weekly Updates!
Help us to improve our service - rate this track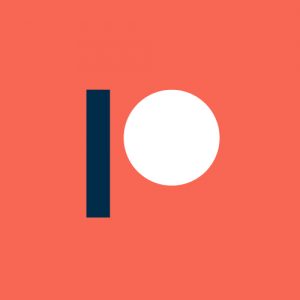 Become my patron and you can download this and other tracks without copyright that i created earlier.