Love…  A wonderful feeling when the soul calms down and finds its balance in its central point – the source of power. This is the greatest joy in a person's life when he or she finds his other half. It is no coincidence that many people say that life can be divided into two parts: before you love and after you love. These are two completely different lives.
I think that you will agree with me if I say that the reason why people love each other is a sacred secret and is surrounded by many stories and legends. We feel love, but often we cannot explain to ourselves where it comes from and, most importantly, how and why. Our mind tries to ask questions and look for answers to them, although often this is not required. After all, you can just love and everything …
This track will help you create a video about a romantic love story that is beautiful, unselfish and pure.
BeepCode 🙂
AttentionSubscribe to our Weekly Updates!
Help us to improve our service - rate this track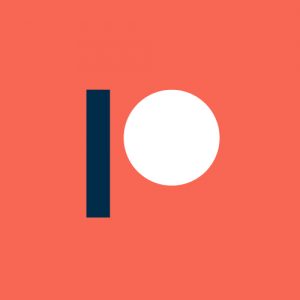 Become my patron and you can download this and other tracks without copyright that i created earlier.