Business plays a significant role in shaping the economic prosperity of each of us, our family, and the state. This is because business is an activity that is carried out by active and goal-oriented people who work hard every day.
Much has changed in recent years: the income level of the population is growing every year, new technologies are being developed, social facilities are being built (hospitals, factories, educational institutions, sports stadiums and much more).
In short, businessmen, as the most active part of our society, are shaping the trends of global development and, in my opinion, this good cause can be promoted.
Especially for this occasion I wrote this track in a corporate style. Use it in your videos, download for free and become socially active.
BeepCode 🙂
AttentionSubscribe to our Weekly Updates!
Help us to improve our service - rate this track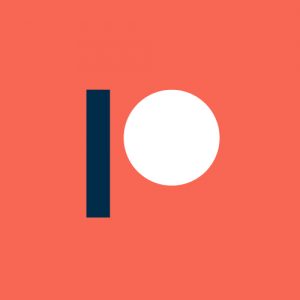 Become my patron and you can download this and other tracks without copyright that i created earlier.