Sport and a healthy lifestyle play a significant role in our lives. Every day we try to move more, lead an active life, in order not to grow old, to be healthy, to live longer and do more good things, pleasing not only ourselves but also our loved ones and people around them.
We know that in the world there are many different kinds of sports, and each of them has its own characteristics. The most dangerous are extreme sports, such as surfing, snowboarding, motocross, auto racing, martial arts, paragliding and others. Their peculiarity is that during these activities a person has a lot of adrenaline, and many people like it. At the same time, you should never forget about security …
I wrote this track specifically so that you could make your next video about sports or about how you or your friends play sports. I think you will like it.
BeepCode 🙂
AttentionSubscribe to our Weekly Updates!
Help us to improve our service - rate this track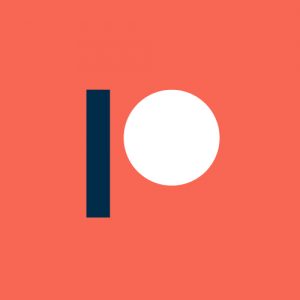 Become my patron and you can download this and other tracks without copyright that i created earlier.