Is there a place for a feat in civilian life? Is it necessary to go to war in order to prove to yourself and other people that you are capable of something. Anything more than you can be proud of compared to ordinary conditions in "standard social conditions"?
This is a philosophical question that determines our position in life in each case, in every situation, every day. But, depending on how exactly we relate to what we are doing here and now, why and why we are doing it, our self-esteem and the evaluation of us by other people will depend.
In my deep conviction, it is not at all necessary to participate in hostilities, cause harm to other people, injure them and yourself, get injured and inflict them on someone else. A person needs positive thinking, a mood for change for the better, a look into the future. Believe me, this task in itself is not trivial. And in order to realize it, a certain heroism is required, I am sure.
So if you squeeze out everything you can and can say: "I did everything I could," then this will be enough to live on with a clear conscience and give people joy, warmth of their souls and love.
Listen to music, think about life and be happy 🙂
BeepCode 🙂
AttentionSubscribe to our Weekly Updates!
Help us to improve our service - rate this track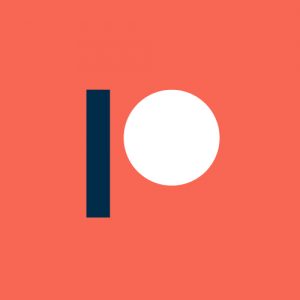 Become my patron and you can download this and other tracks without copyright that i created earlier.