Sport, movement, action, risks … How many tense and exciting moments arise during the competition … Why is this all? Why do athletes compete with each other, expose themselves to risks during intense training, spend their life time to achieve results and goals set by themselves or their trainers?
What is the meaning of all these awards, diplomas, medals, certificates, cups? Is it all for fame or is it just about work and money? Or have any other motives, causes, and made people strive for more all this time?
Everyone answers these questions differently. But as a rule, all answers come down to one thought: the desire to change, transform, move "in step with the times." This is a kind of internal motivator, through the prism of which you can see the whole world.
Probably for such people, their development – internal and external – is associated with a certain internal dynamics, which helps them synchronize with the evolving Universe and it is in this lesson that they see their purpose. Indeed, it is not without reason that they say that movement is Life.
Listen to music, move and be happy.
BeepCode 🙂
AttentionSubscribe to our Weekly Updates!
Help us to improve our service - rate this track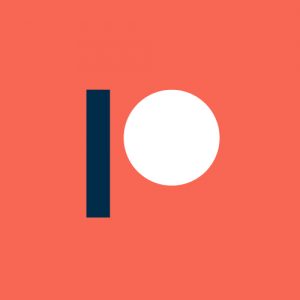 Become my patron and you can download this and other tracks without copyright that i created earlier.