Personal achievements have always distinguished people from the large "majority"… In fact, the whole ideology of leadership is based on this thesis. A person receives as a result of personal development some advantages that make it possible to develop individually, independently of other people.
And this fact in the evolutionary sense helps us all, by the way. Due to the leadership of each of us, the Universe gets the opportunity to self-preserve, to be unique, inimitable. And this is worth a lot …
By placing himself in extreme conditions and situations, a person tries to manifest previously unknown qualities in himself, feel the drive, expand his limits, create new opportunities for growth. This is a wonderful feeling and task.
Following our inner instinct, we recall our mission, look for ways to achieve our goals, create new tools and explore new circumstances.
It is no coincidence that sports and a healthy lifestyle help us in this through overcoming stress and difficulties, because this energy charges us, makes it possible to dive into ourselves and check again what we are capable of.
Listen to music, be healthy and happy.
BeepCode 🙂
AttentionSubscribe to our Weekly Updates!
Help us to improve our service - rate this track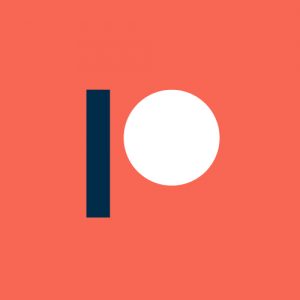 Become my patron and you can download this and other tracks without copyright that i created earlier.