Christmas and New Year have historically been our common holidays. These days, we finally get a little distracted from work and celebrate with our family. We prepare gifts for all loved ones and try not to forget anyone. On this day, we have a special mood, as we summarize the outgoing year and usually make wishes for the next year.
On Christmas, our houses are filled with a special atmosphere that allows us to relax, cook delicious food, set the festive table, and listen to music.
This track will help you feel the festive mood, feel the joy and even make a festive slide show of Christmas photos, or sound the festive video for your YouTube video channel.
Merry Christmas!
Listen, download and use this track in your videos and just enjoy the Christmas Music.
BeepCode 🙂
AttentionSubscribe to our Weekly Updates!
Help us to improve our service - rate this track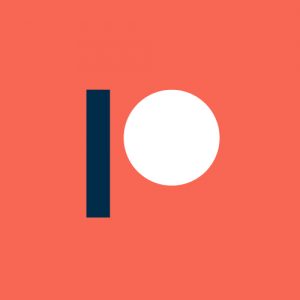 Become my patron and you can download this and other tracks without copyright that i created earlier.