The feeling of the ease of being, airiness, isolation from the earth … in general – flying, this is the feeling that many of us strive to feel our inner freedom, to get new spaces for our thoughts, new feelings. Sometimes it seems that under the weight of everyday tasks it will be impossible to get out …
At such moments, I want to leave everything: business, work, hobbies and just "go outside" from my shelter, look around and try to see new levels, expand my limits.
For the sake of this feeling, we are ready for a lot – to travel, engage in extreme sports, write music, paintings, eat exotic dishes, try different styles of clothing …
And you know, sooner or later we still find what we were looking for and change with "this new" one. From this moment we become other people who have found their new "fulcrum", and at the same time, we get the opportunity to do something good for ourselves and for those around us again …
Listen to music, develop, open new horizons for yourself and be happy.
BeepCode 🙂
AttentionSubscribe to our Weekly Updates!
Help us to improve our service - rate this track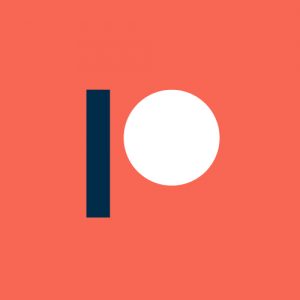 Become my patron and you can download this and other tracks without copyright that i created earlier.