Movement is life … This phrase, which was said in ancient times, is still alive. In our age of physical inactivity, many human health problems are associated precisely with the lack of sufficient movement or with a person's unwillingness to maintain his body in good shape. Laziness is a vice that needs to be leveled.
Scientific and technological progress is doing its job, and one of the side (harmful) effects is the requirement to spend many hours, days, months, and years behind the screen of monitors. That is the reality. In these conditions, a person needs additional movement: a lesson in the gym, pool, outdoors.
I think that you will agree with me about sports and physical education and fitness, so I see no reason to talk about what types of outdoor activities may interest us. We all know about it.
The main question that I would like to draw our attention again is the question of understanding that the cost of sports is an investment in one's own health. Yes, that's right, it's an investment, because health is an irreplaceable resource of every person and it is impossible to just go to the store and buy, like a kilogram of vegetables, for example … But health can be maintained in good condition. And we must remember this constantly.
Now get ready, take your eyes off your monitors and do something useful for yourself and your health 🙂
BeepCode 🙂
AttentionSubscribe to our Weekly Updates!
Help us to improve our service - rate this track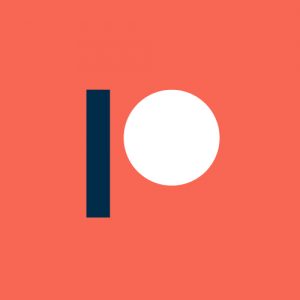 Become my patron and you can download this and other tracks without copyright that i created earlier.