Summer is a time of change, movement, active recreation and adventure. In the summer, we go on vacation somewhere far away from the city rush – for example, to the tropics, where there is a lot of sun, fresh air and sea breeze. Nice picture…
But not only the sea attracts us. We just want to take a break from work, switch to something else. And this is no accident. Scientists have found that when a person works for a long time, he gets tired faster. A change of atmosphere very well affects our emotional state, relaxes us and therefore we feel better.
I wrote this track specifically for this occasion. Listen to it, download for free and make your new videos with my track. I think that when once again you go somewhere to relax, this track will be playing in your playlist every day.
BeepCode 🙂
AttentionSubscribe to our Weekly Updates!
Help us to improve our service - rate this track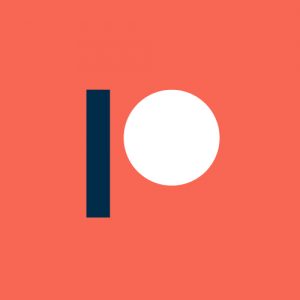 Become my patron and you can download this and other tracks without copyright that i created earlier.